Remember those small side-tyres we fix on to the bicycle when we start to learn them? They essentially let us drive two-wheeled things as if it had four wheels. Extensions do the same thing – they let you do more with your browser without having to make it more complicated than it already is.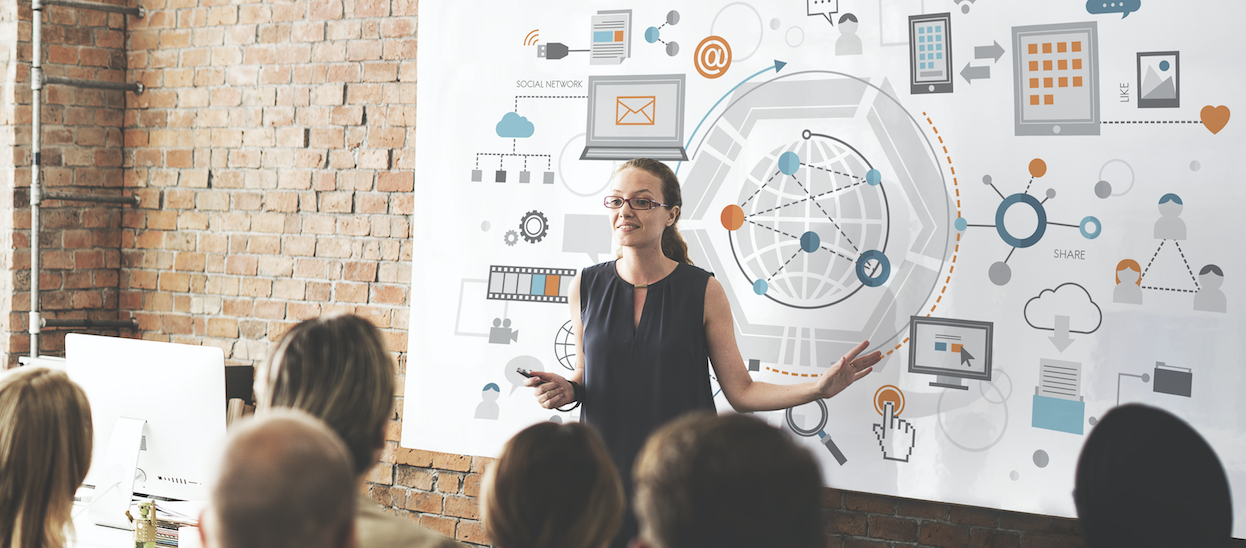 Extensions often present themselves in a drop-down like windows having different options to tweak browser's behaviour. They can access everything on a web page or items selectively depending on the extension. This ability also gives them sensitive data about the user like the usage history, bookmarks, browsing patterns, etc. Web apps are different kinds of beasts; they are websites that tap into new capabilities to function akin to a traditional mobile app does. They have the ability to save data locally, work offline, notifications support and a host of other abilities.
Before the Internet, information exchange was a rather tiring process, especially over long distances. Internet was first used for serious purposes like academics or military. In the early 90s, the public started to get engaged with it and the rest is history. At first, the content was minimal, so was the technical requirements to generate and display it. The first popular web browser was the Mosaic which later became Netscape Navigator which then was superseded by Microsoft's Internet Explorer. The content got richer and required more sophisticated technologies to be incorporated into the browser. Years later, the browser itself got so complex that it was nearly impossible to add functionality without creating clutter.
Designing an appealing website is imperative for the success of a business initiative nowadays. To create a site that will look and work well irrespective of the device they are used on requires the use of some technologies. Some sites are designed to be much more interactive, and they will require using much more of these abilities. For some people, it is imperative to know exactly which technologies a site is using to deliver content the way it does. It can be a developer looking for inspiration in designing a website, or a tech-geek who just needs to know those things. It can be marketers who need access to data which while providing handy insights into people's behaviour will keep user's identity safe. It can be the business strategist who needs usage statistics about which technologies are most used and which ones are outdated and should be scrapped.
This is where services that can access these data in a non-intrusive way and then provide them in an informative and user-friendly way comes in. Today we are introducing WhatRuns, a web extension that delivers this data more efficiently and concisely than any other competing services. We have devised breakthrough methods to handle the workload on our end, and the latencies on the users end in an extremely efficient way.